Interior Elements for Modern Lives
We truly believe in offering our clients top value and the best customer service in Florida, bar none. And that starts with quality products and first rate installations by experienced professionals.
We opened our Miami business in 2002, primarily as flooring specialist, as is reflected in our name. As the business grew, word spread quickly not only about the quality of our work, but also about our record of completing projects on time and on budget, rare in this industry. Inevitably, customers began to ask for other interior modifications: Kitchens needed to be built or refaced, custom made closets and wall units were required, rooms or entire homes needed renovation and painting. In short, we built our reputation as remodelers over the years on our unparalleled materials, installations and expertise.
Along the way, we established many close relationships with contractors and interior designers, who found it very convenient to have such an extensive selection of floor and cabinetry materials under one roof, and at such competitive wholesale prices. Today, remodeling and flooring professionals make up a very significant part of our business. We welcome industry professionals and strive to meet their needs promptly and efficiently by having in stock all the materials exhibited in our showroom.
Let's talk about your ideas and how we can help you bring them to life. Request a free consultation with our team of professionals.
Some of our Recent Projects
What our clients are saying
"I highly recommend! The service, pricing and quality is fantastic! Very reliable and always reachable which is a rarity in South Florida!"
– Lisa L.
"Small store but unbelievable selection and great prices. Super nice and helpful. Did a great install job on new floor tile for our whole house."
– Scott & Lori
"I work with this company for several projects, always excellent and very good prices. The attention is unbelievable. I really recommend everyone to work with them"
– Laura P.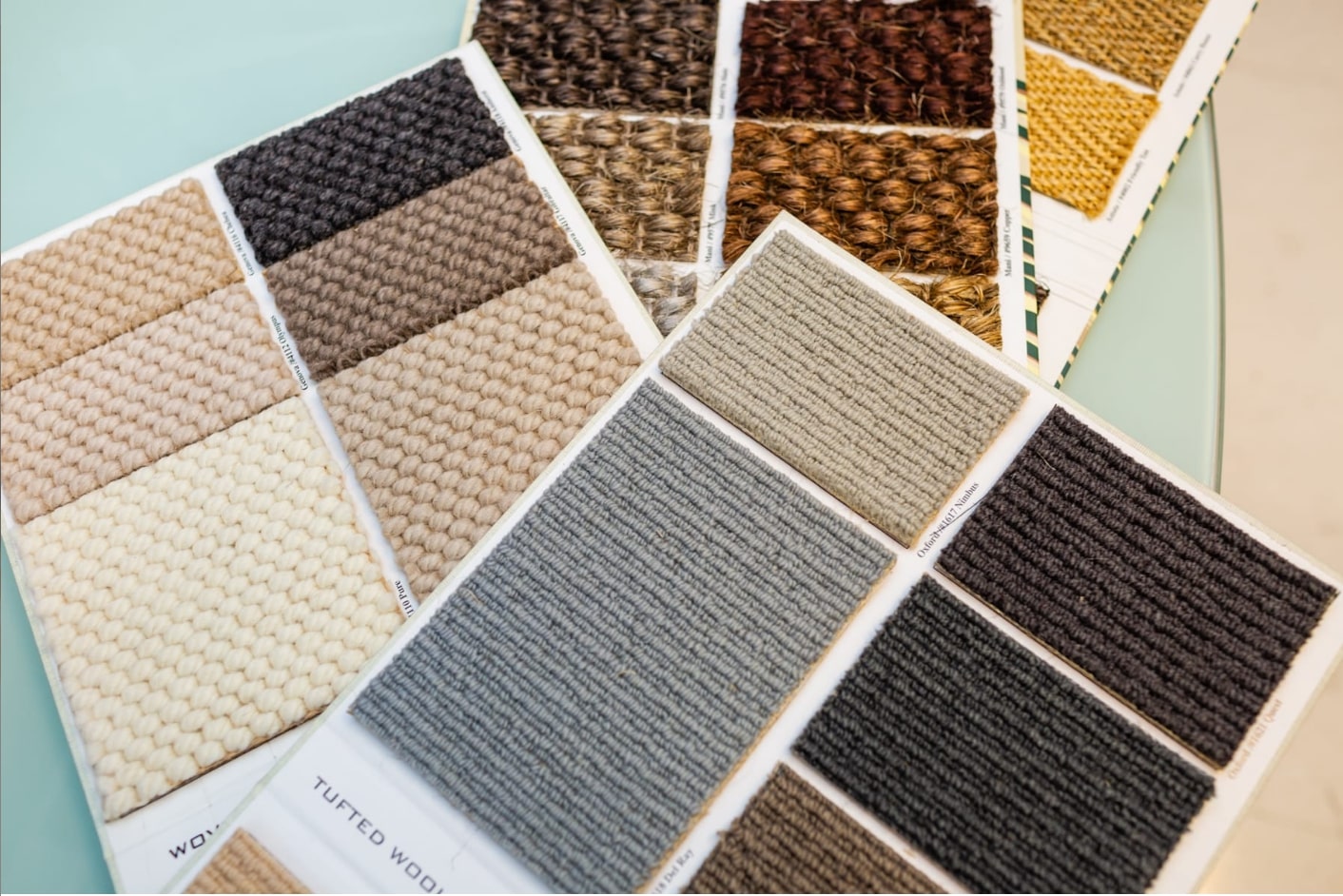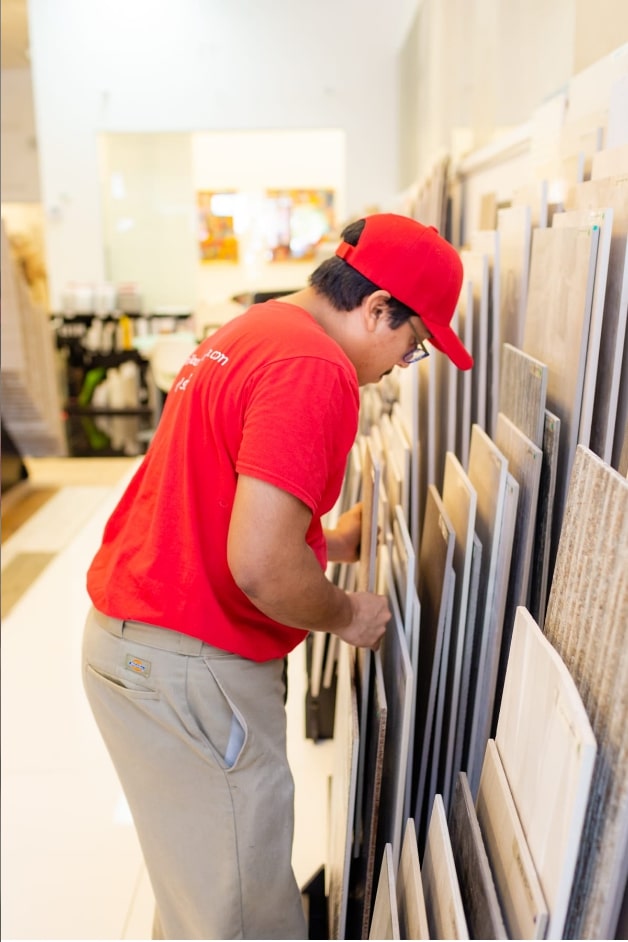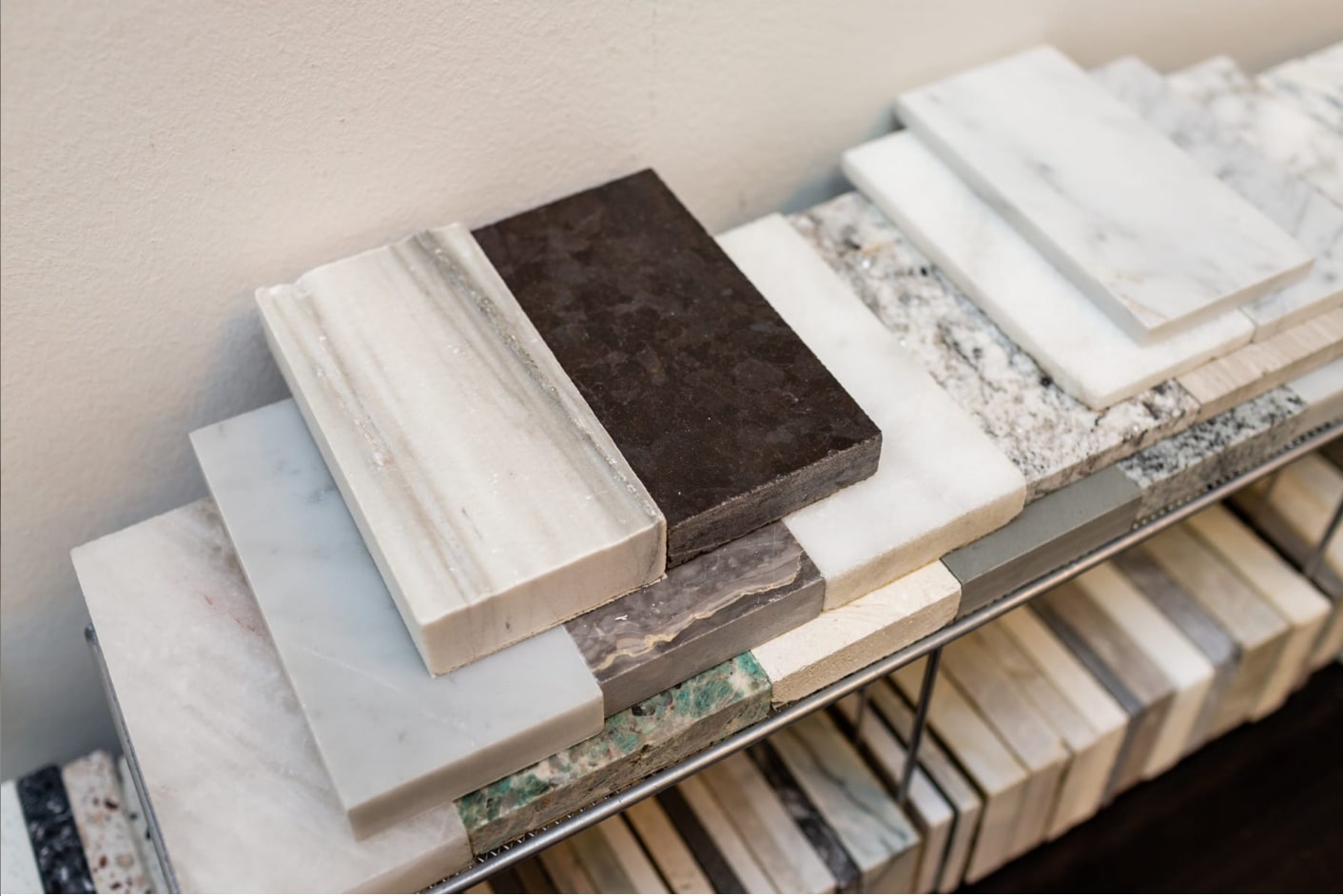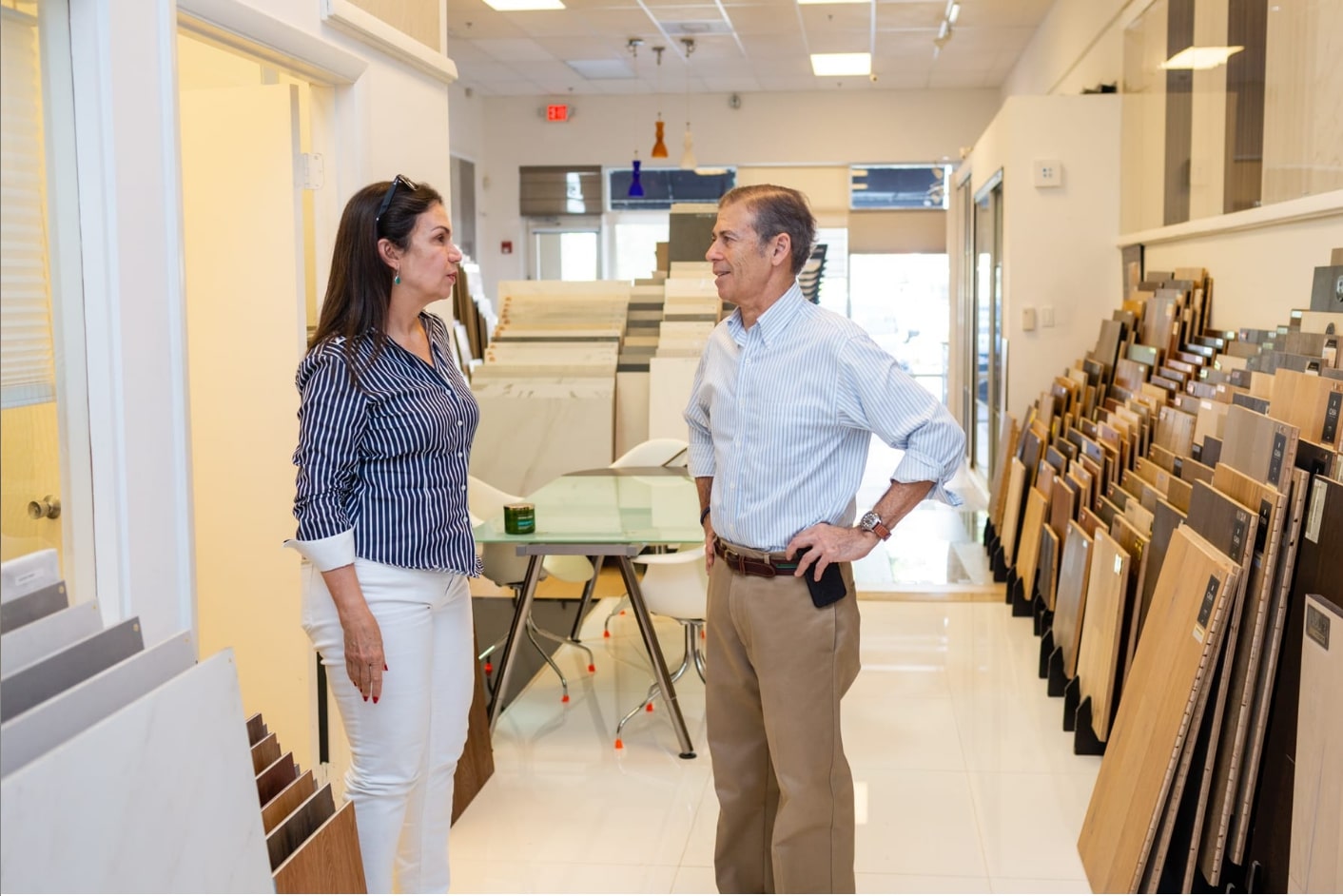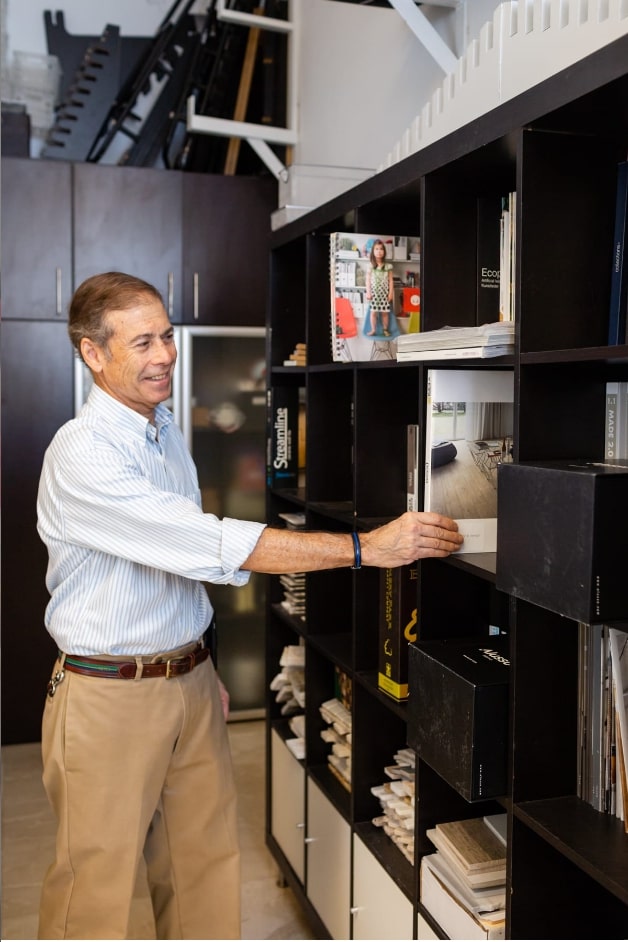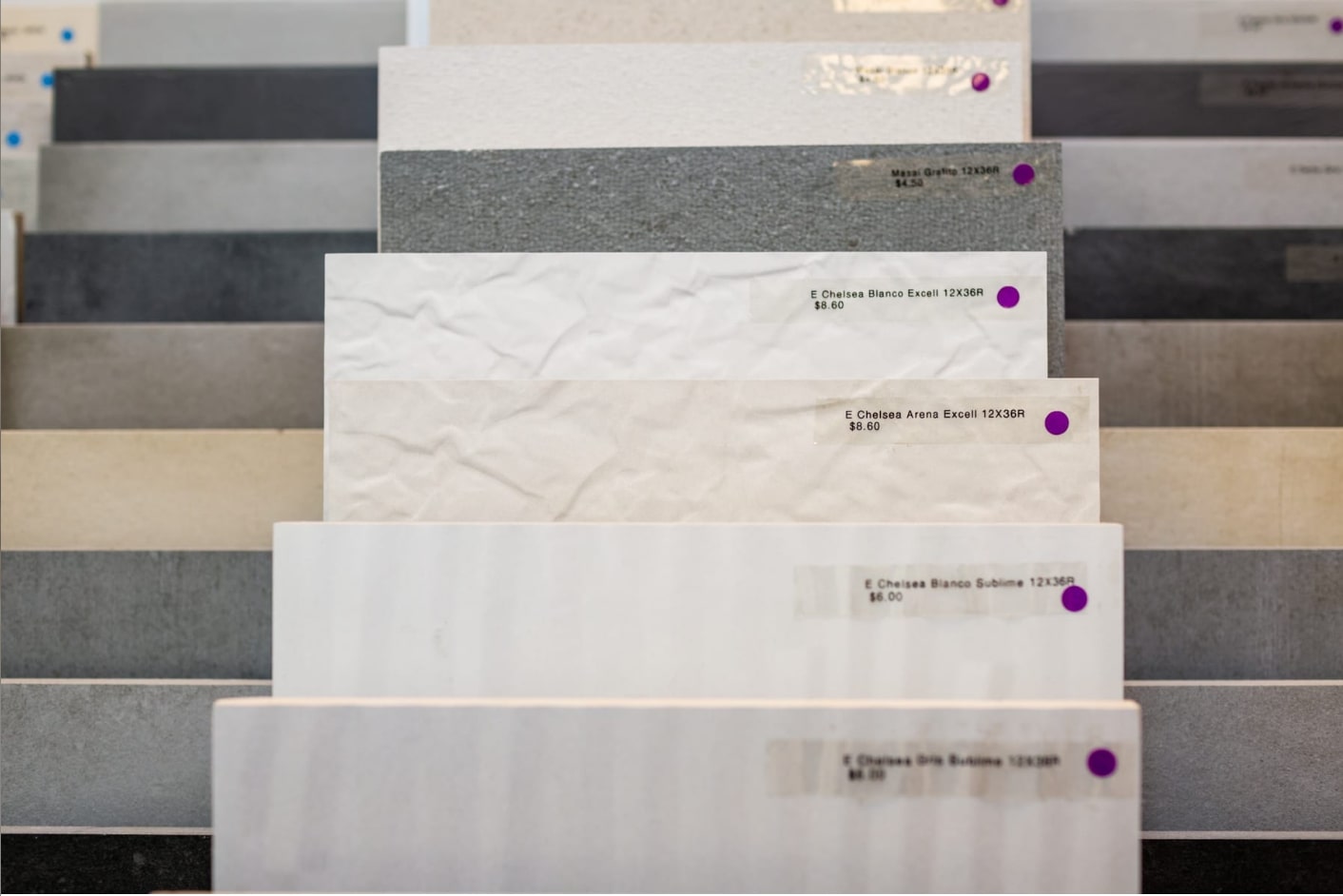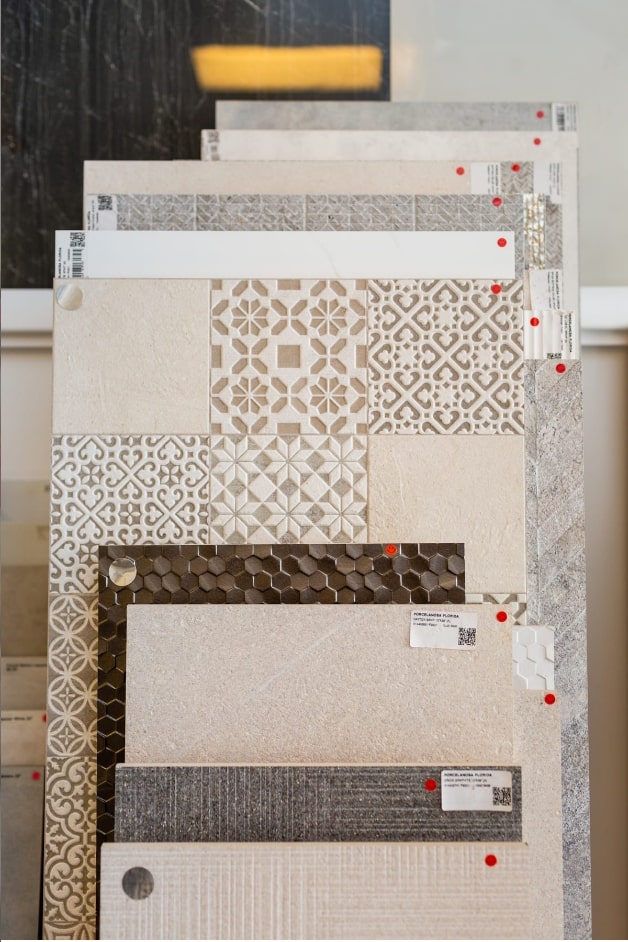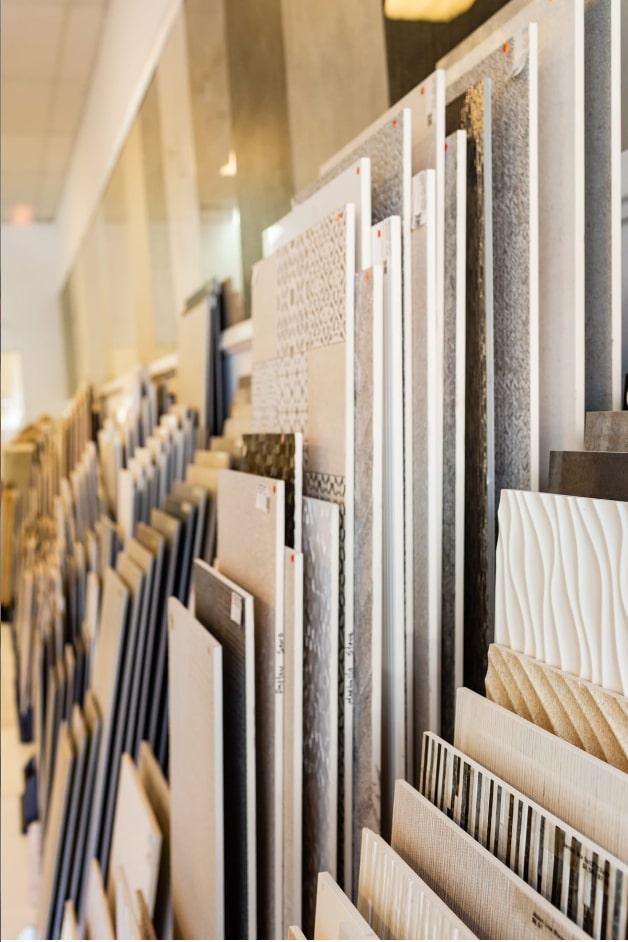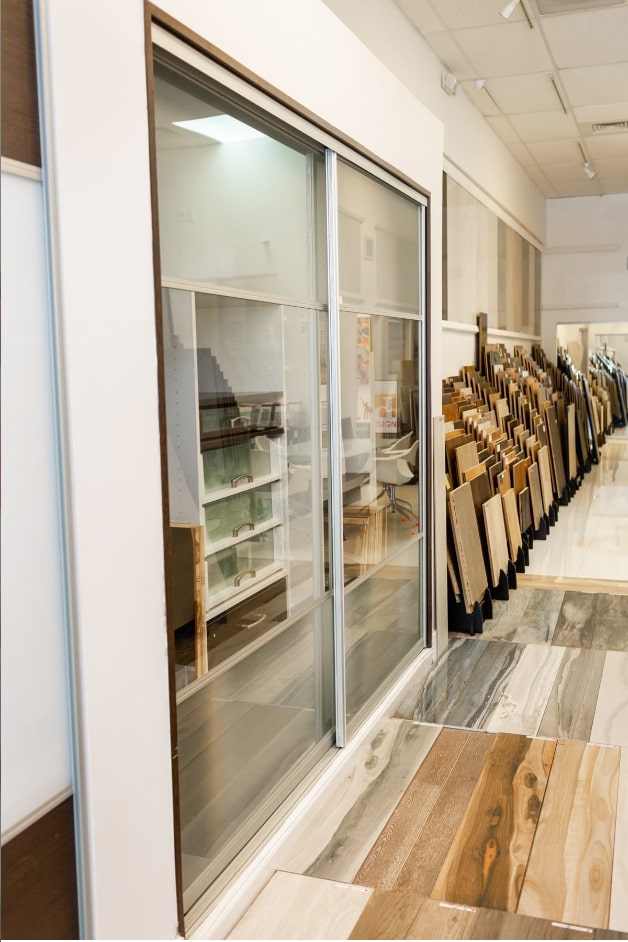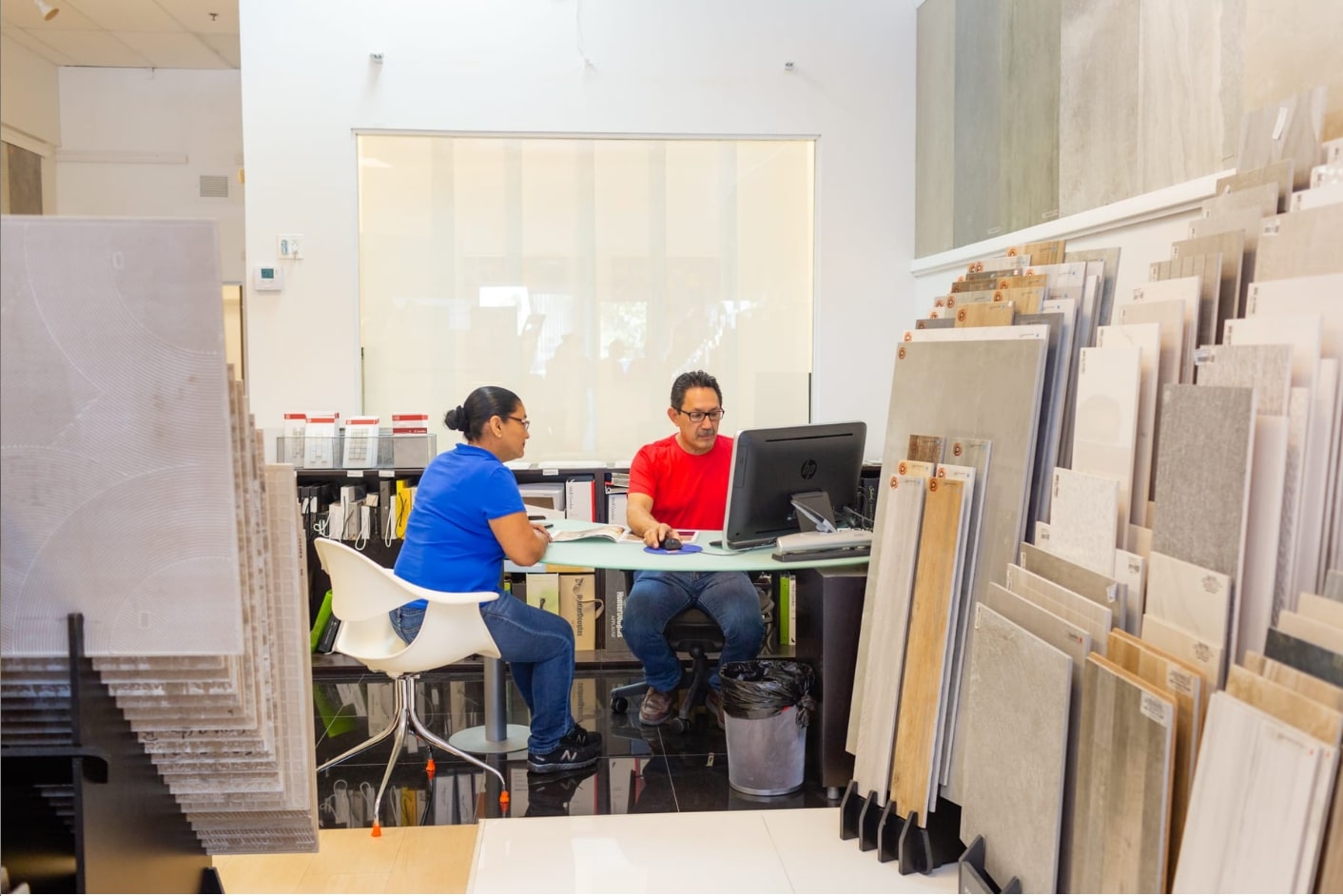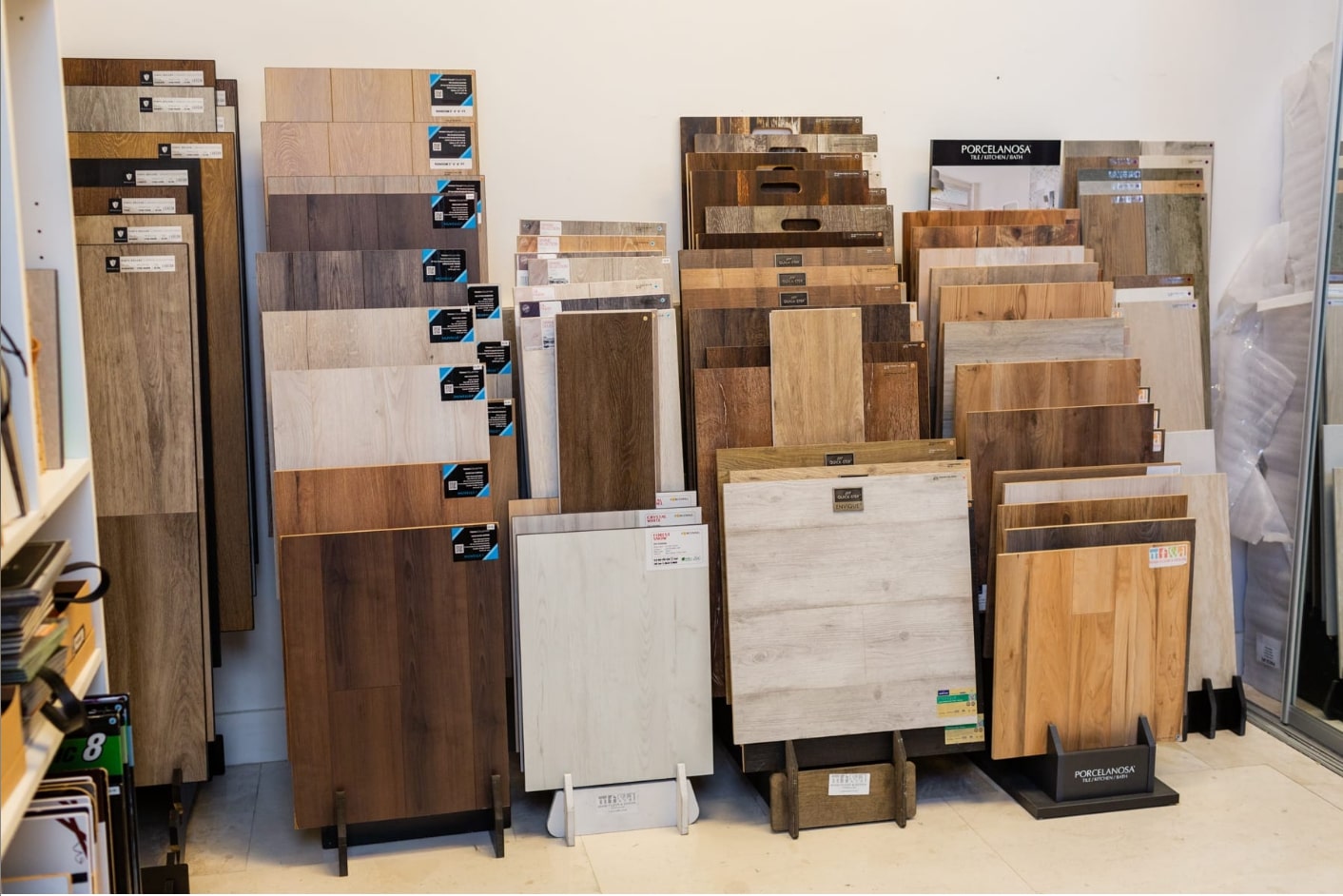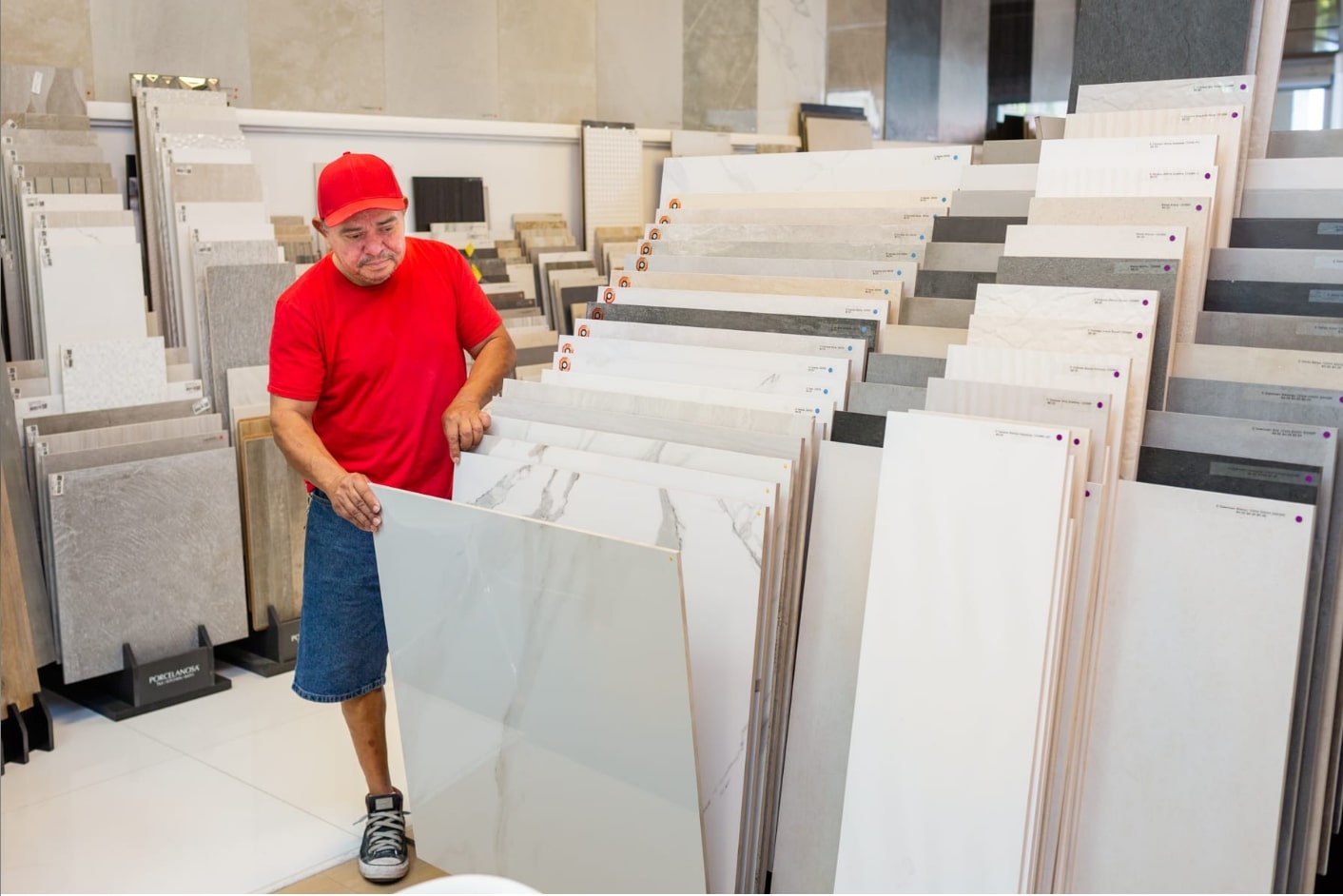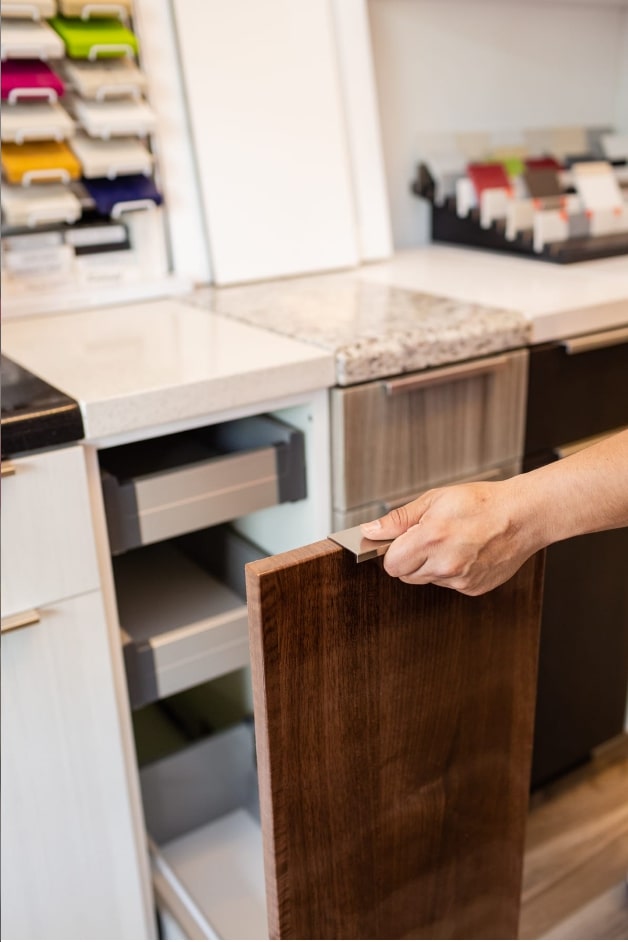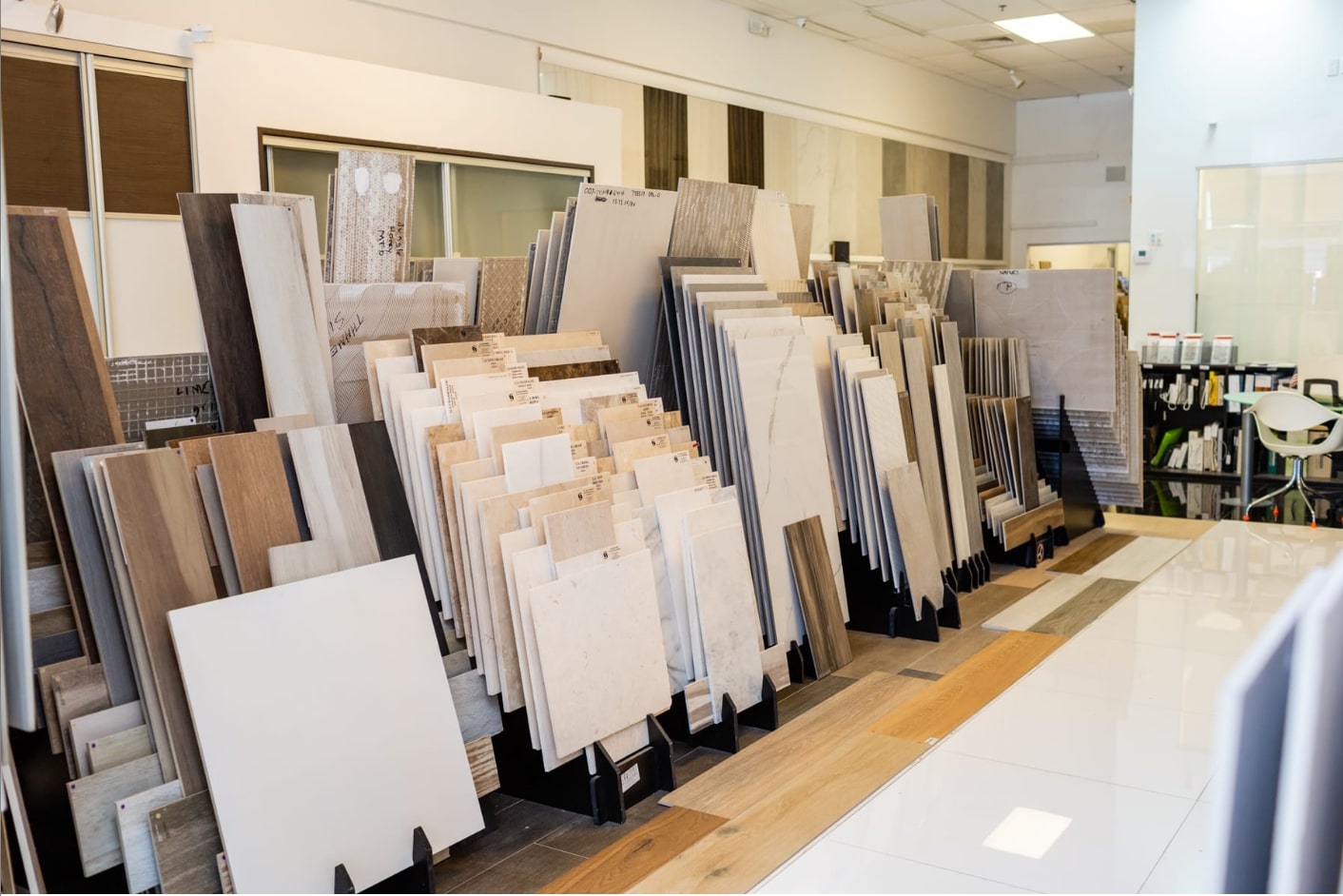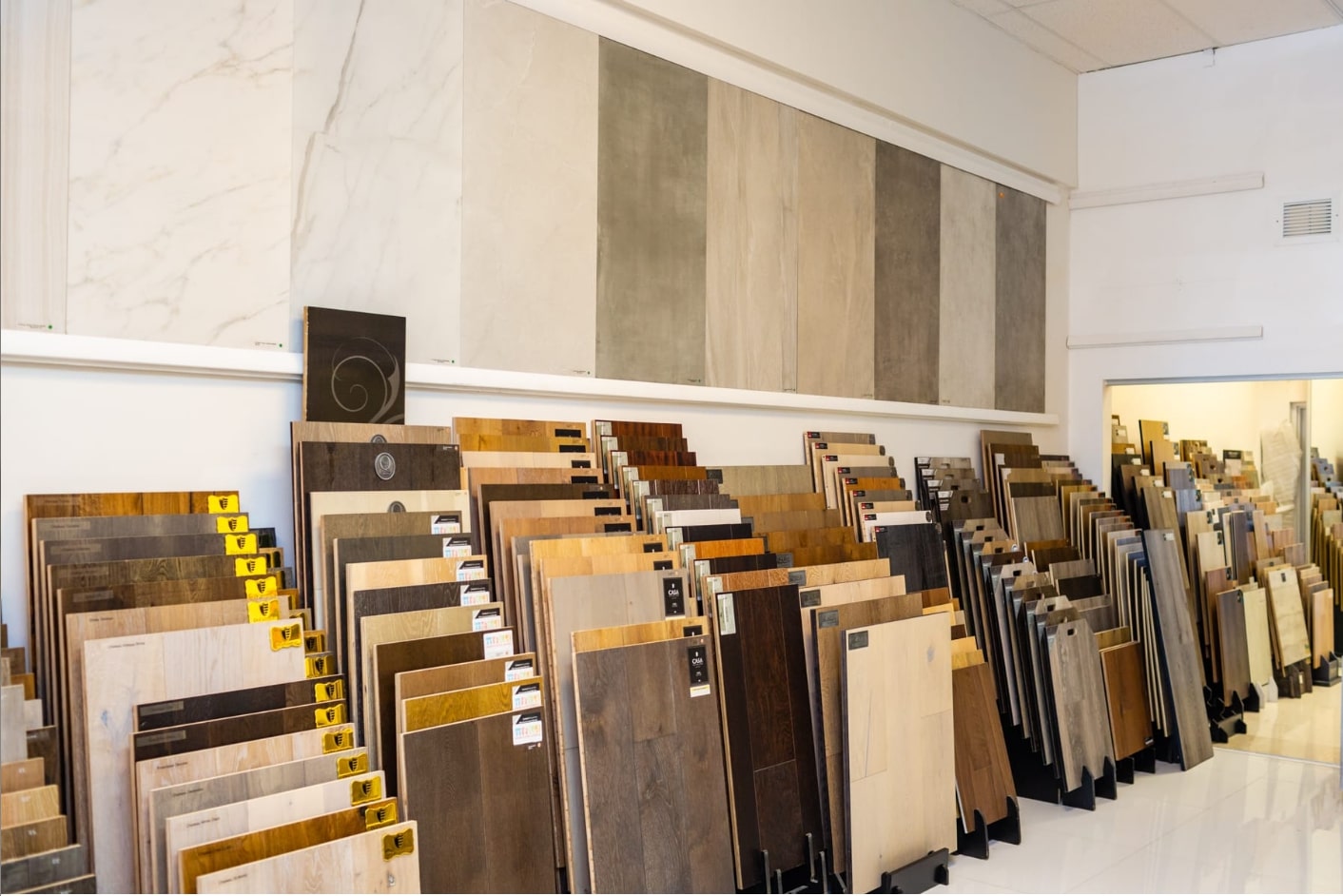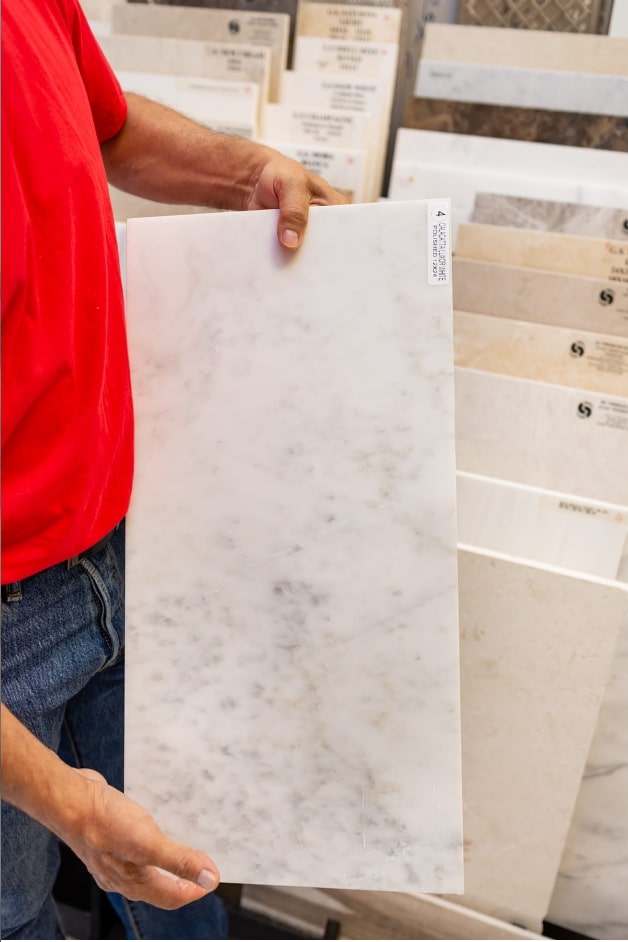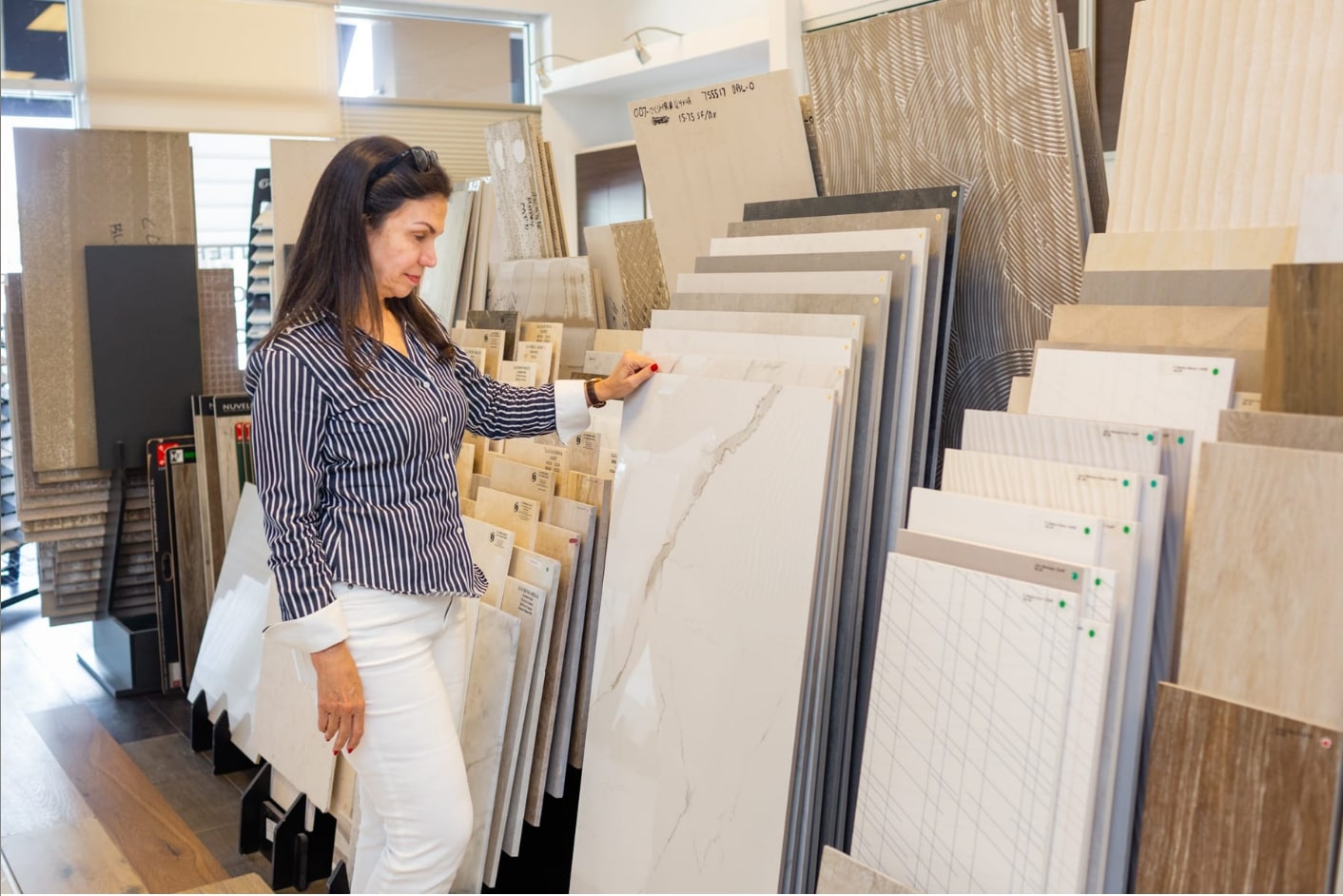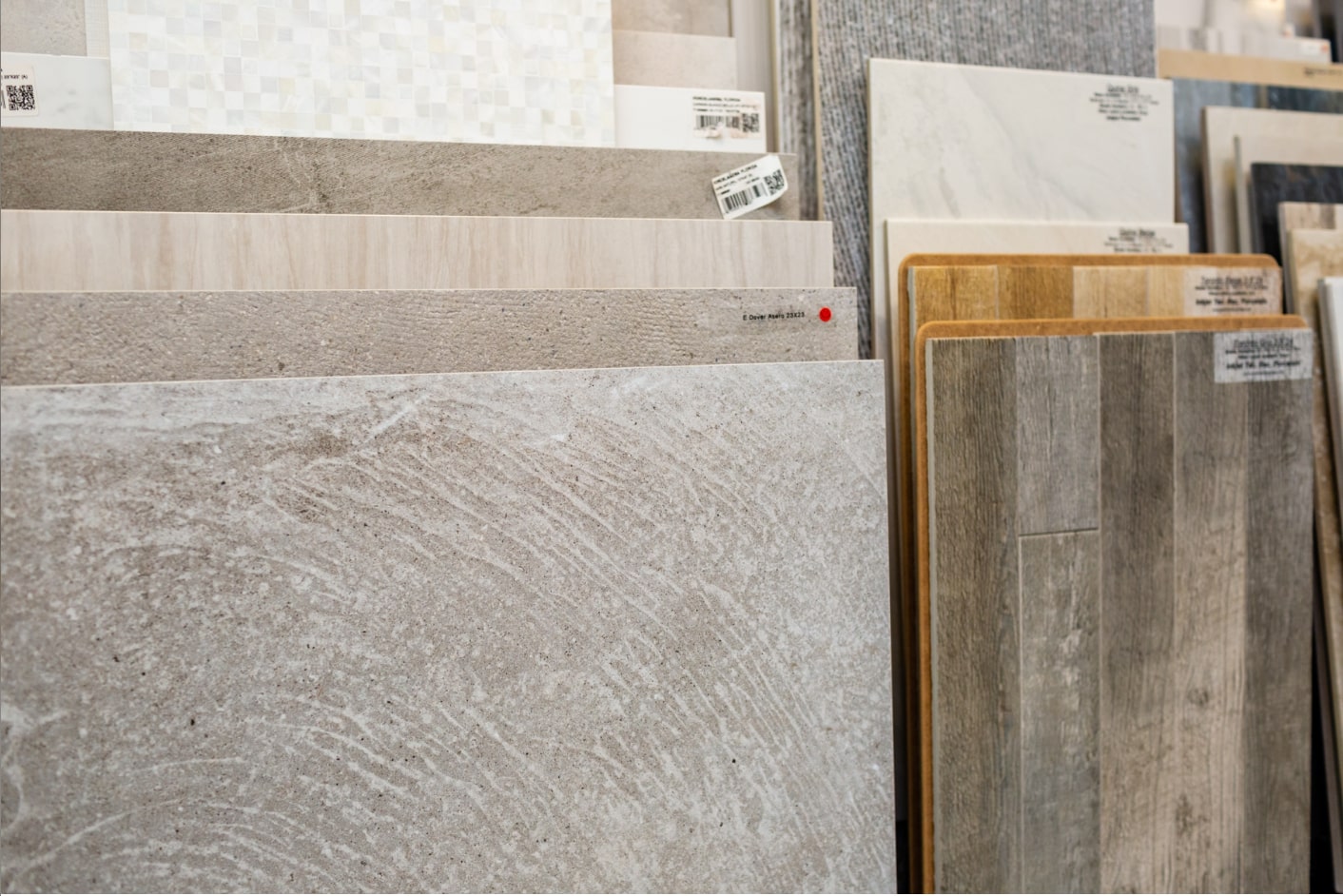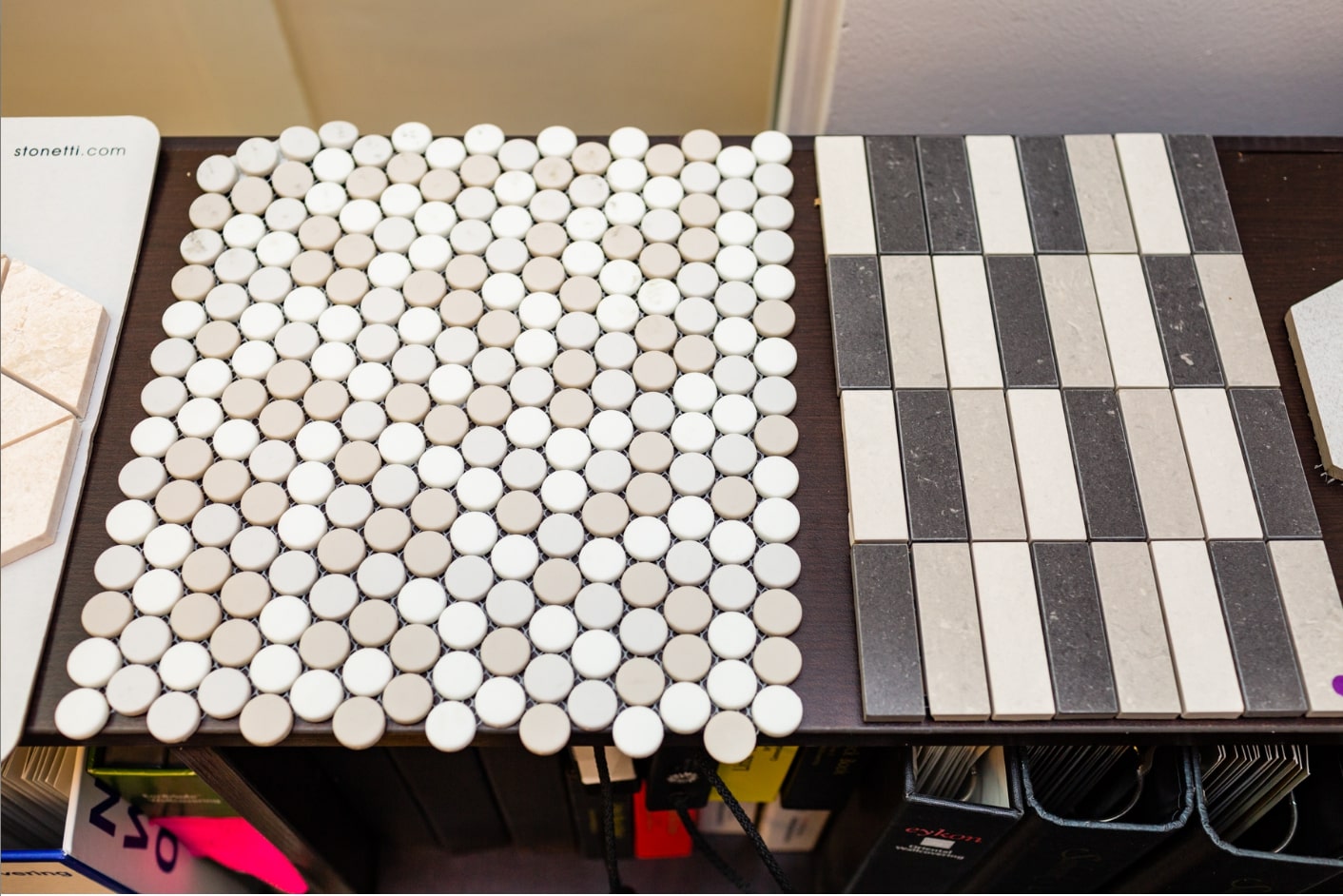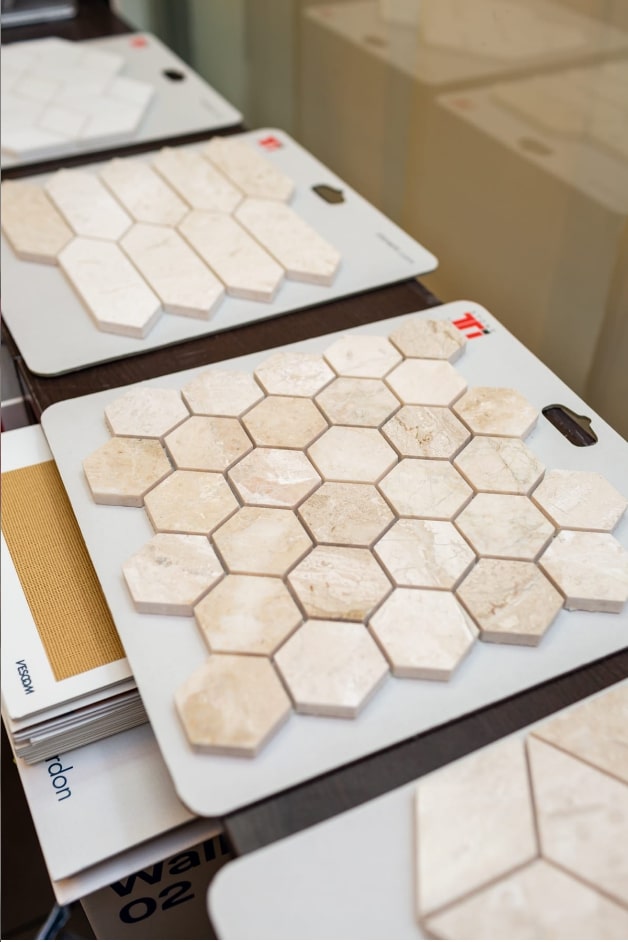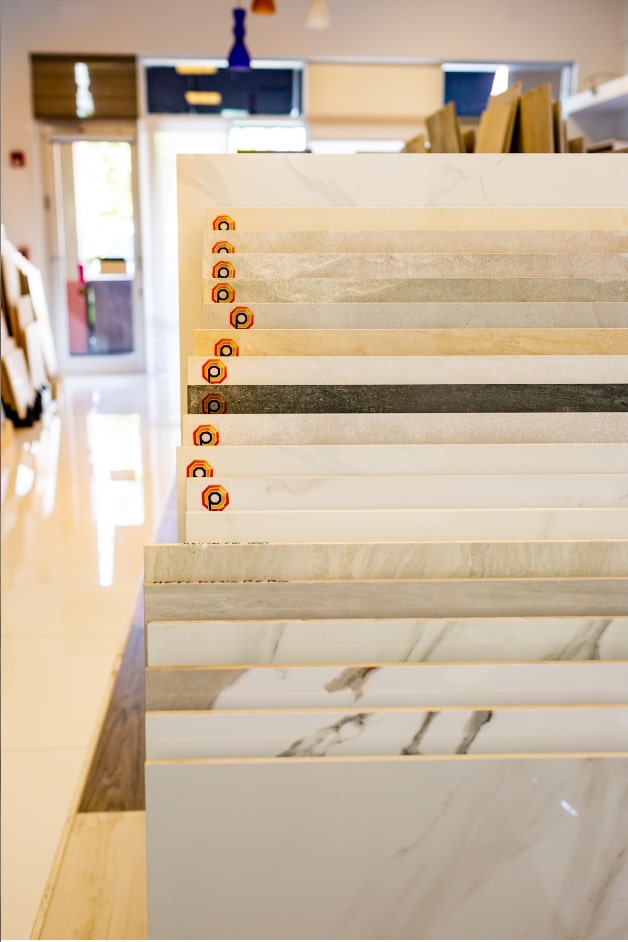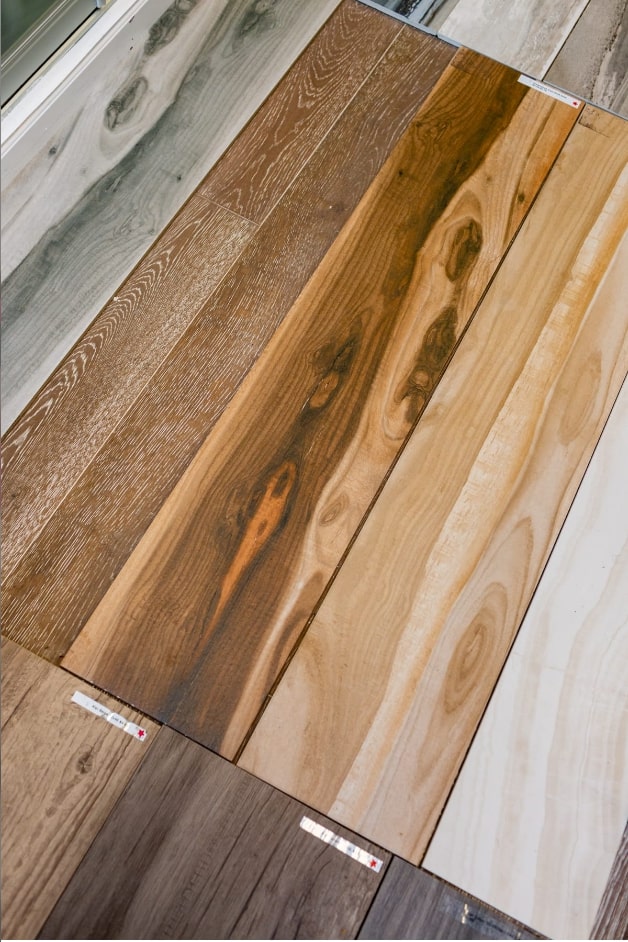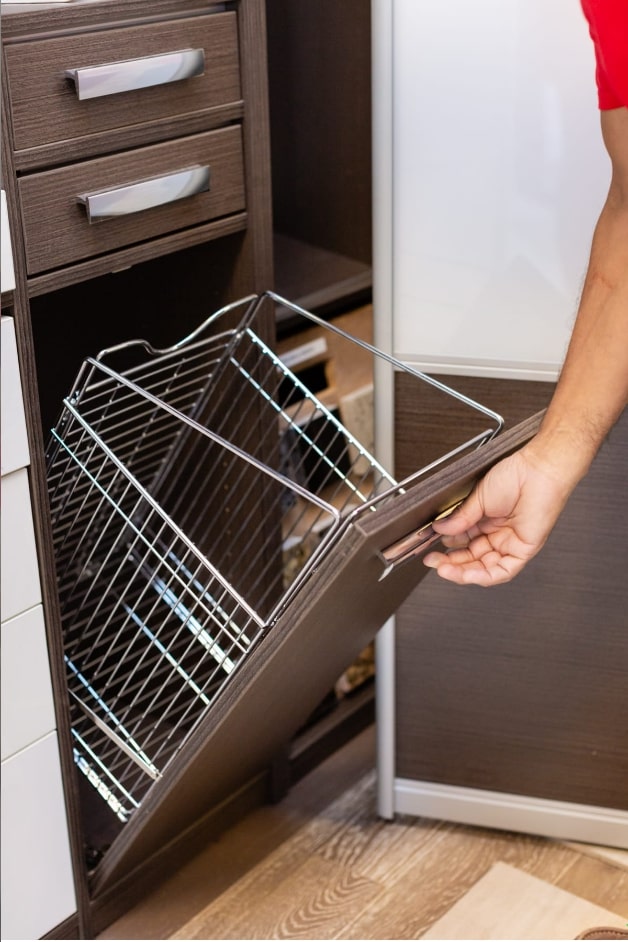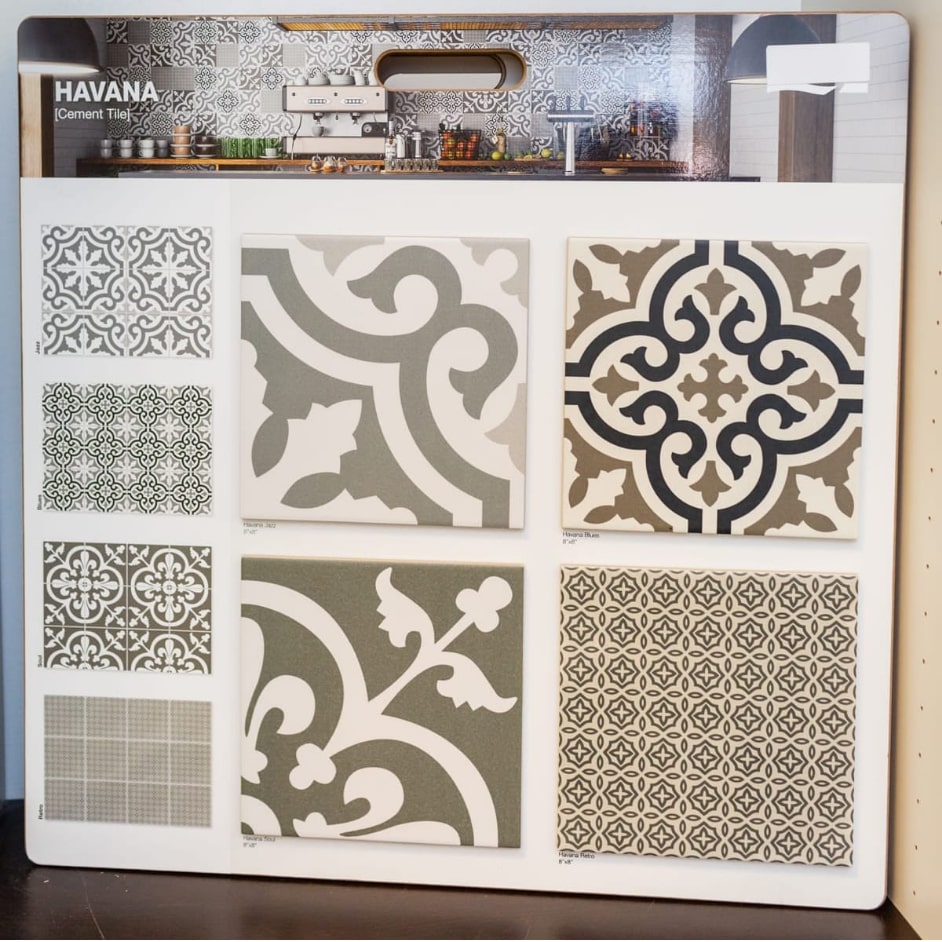 .
Connect with us
Follow us on social media for our latest specials, coupons and discounts.